&nbsp######################################################################
Fb.OS Console version x10.6.2c - Notice - This console has not yet been approved for deployment. Further testing requested. - Notice - Fb.OS Console version x10.6.2c
&nbsp######################################################################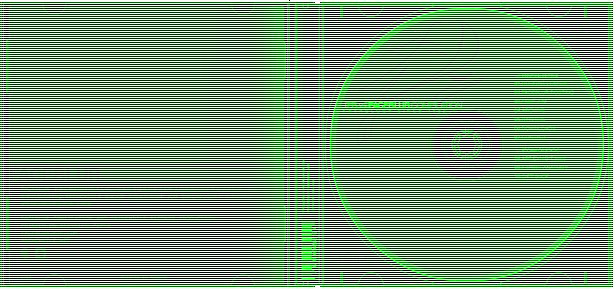 _ _ _____ _______ _______ _____ ______ __ __ |_____| | |______ | | | |_____/ \_/ | | __|__ ______| | |_____| | \_ |
Faceblur™ was founded in 2001 as a personal platform for the purpose of self publication, web-based art experiments, networking, and to fulfill an assignment while I was in art school. The name itself is a metaphor that describes an anonymous artist's struggle with a blurry sense of identity in cultures driven by creative personas. It's definitely not about me (it's about me).
Throughout it's time on the world wide web, the site has taken on many different forms and shifting goals, from being hosted on Geocities (RIP) to compatibility checks on Netscape Navigator (lol) to being made entirely in Macromedia Adobe® Flash, some choices were more or less successful than the other, but consistently this platform has always served as my online art and design portfolio.
Version 9 of Faceblur™ was launched in 2008 and it contained access to all of the previous versions of the site. However due to an unforseen hosting catastrophe in 2016, the website went down and almost all of these previous versions were unfortunately lost. After nearly two years of uncertainty, Faceblur™ finally returns to the information super-highway with brand new content and brand new design.
Please do enjoy and explore. I never actually consider this website "complete" so be sure to check back here for content updates/ obsessive minor tweaks/ and inconsequential subtle changes. <3
-G
######################################################################
______ _____ _______ _______ _______ _____ _______ _______ ______ | \ | |______ | | |_____| | | | | |______ |_____/ |_____/ __|__ ______| |_____ |_____ | | __|__ | | | |______ | \_
The information contained on Faceblur.com website (the "Service") is for general information purposes only.
Faceblur™ assumes no responsibility for errors or omissions in the contents on the Service.
In no event shall Faceblur™ be liable for any special, direct, indirect, consequential, or incidental damages or any damages whatsoever, whether in an action of contract, negligence or other tort, arising out of or in connection with the use of the Service or the contents of the Service. Faceblur™ reserves the right to make additions, deletions, or modification to the contents on the Service at any time without prior notice.
Safety not guaranteed.
Faceblur.com website may contain links to external websites that are not provided or maintained by or in any way affiliated with Faceblur™
Please note that Faceblur™ does not guarantee the accuracy, relevance, timeliness, or completeness of any information on these external websites.
######################################################################
>End of line